HealthBlocks: How We're Disrupting an Outdated Model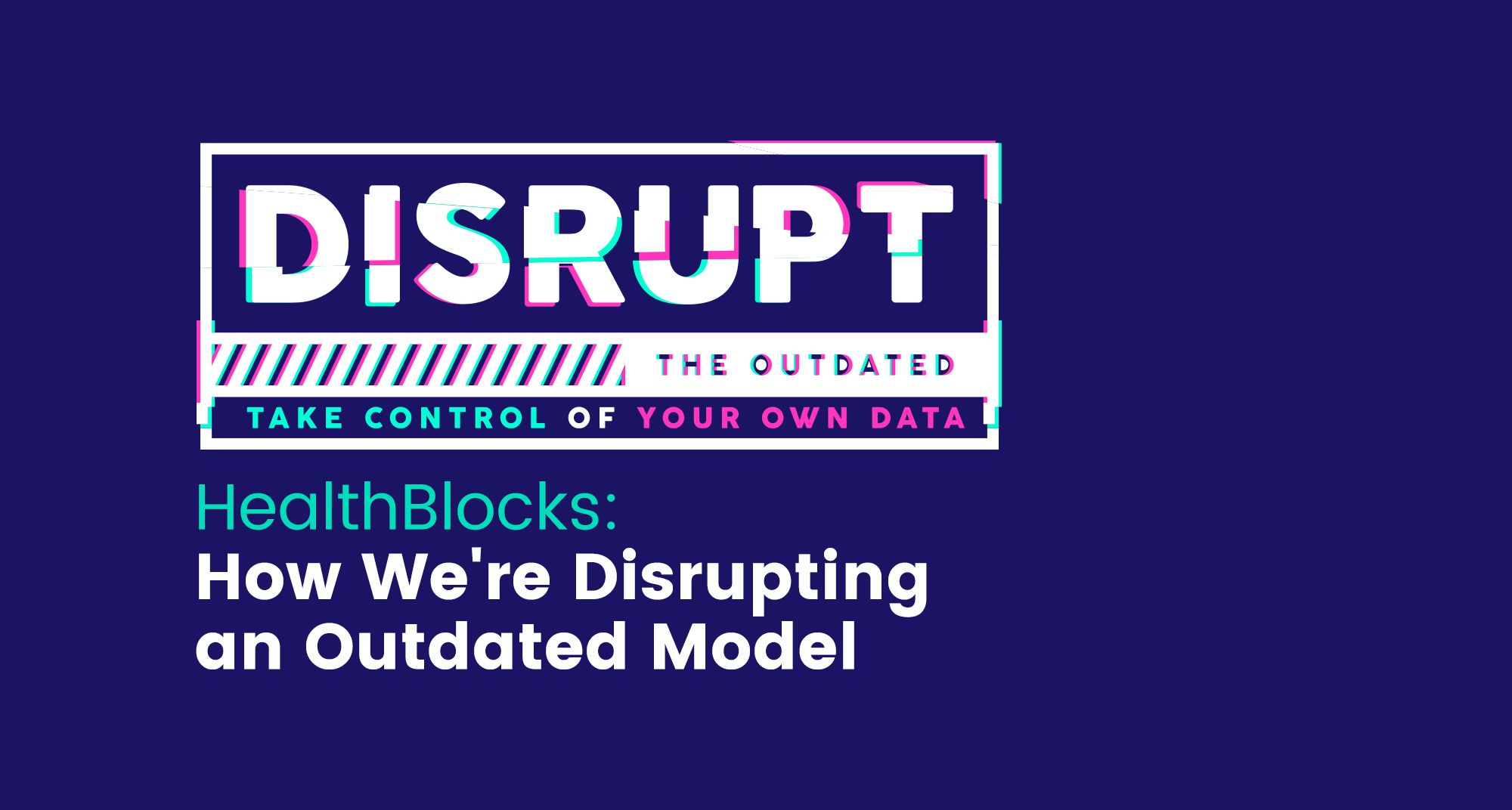 In a recent article, CRYPTOSLATE wrote about HealthBlock's aim to disrupt the global healthcare system through our dapp solution that gives users control over their data and rewards them for getting healthier. In the article, our founder and CEO, Rosanne Warmerdam, noted the core belief behind our mission -

"We've set out to fight against global healthcare inequality and drive a historic leap in the expansion of our healthy lifespan by enabling people to earn while living a healthy lifestyle."

Health data is powerful. The article highlights that "a McKinsey 2018 report estimates that by 2030, data-fueled applications of AI could generate $13 trillion in value. A different McKinsey report forecasts the machine economy at $12.6 trillion by the start of the next decade with over 100 billion smart devices connected to the web worldwide".

But what good does this growth and opportunity do if users can't safely store their data and monetise it accordingly? Companies that provide health data tracking devices currently store information in centralised locations that can be used for any means and profit. We're strictly opposed to that. We believe health data should be wholly owned by the individual.
Improving preventive healthcare
In addition to data privacy and ownership, our driving principles' core is a desire to improve preventive health care. As stated by Warmerdam in the article:
"Preventative health doesn't happen in a hospital or doctor's office; it's embedded in our daily life and the choices that we make on a daily basis. As individuals, we can take measures into our hands assisted by smart devices with cutting-edge sensors and decentralized applications that give us control of our health data and give back to us the power to decide how to monetize our personal information."

Third-party organisations can utilise this data to get better insights into human health, which will improve solutions and better inform the development of new products. Health brands, for example, can set challenges for users to complete in return for our HEALTH tokens. The best part is empowering users to choose how that data is used. No one is forced to share it - it's solely in the hands of the individual.

Health is wealth
Enabling users to monetise their health data is one of the critical elements to growing our model. What better incentive for getting healthy than getting rewarded with tokens and NFTs. This, we believe, is the new normal. Health data is valuable and, as such, should be up to the user to decide how and when it's used for profit.

"We help people on their journey to discover the value of a healthy lifestyle and health data. With HealthBlocks, they will be able to save their health data in one secure place, work on their personal health goals, earn money with their data and, if they want to, contribute to global health research. All this in a privacy-preserving way".

HEALTH tokens can be used to purchase various health services, such as telemedicine consultations and an AI solution that uses the health data to make suggestions on how users can improve their wellbeing.
HealthBlocks takes Health is Wealth to a whole new level!
Do you want to be a part of the HealthBlocks movement? Subscribe to become a HealthBlocks beta tester and be the first to test out HealthBlocks beta